Remodeling your kitchen is an exciting prospect and a big decision that can change the feel of your entire home. Your new design needs to reflect the constraints of your house, while also providing you with the counter and cabinet space you'll need to cook the way you want to.
Before you make the final call, take a look at these six popular kitchen layouts that people are using to give their homes a fresh, new feeling.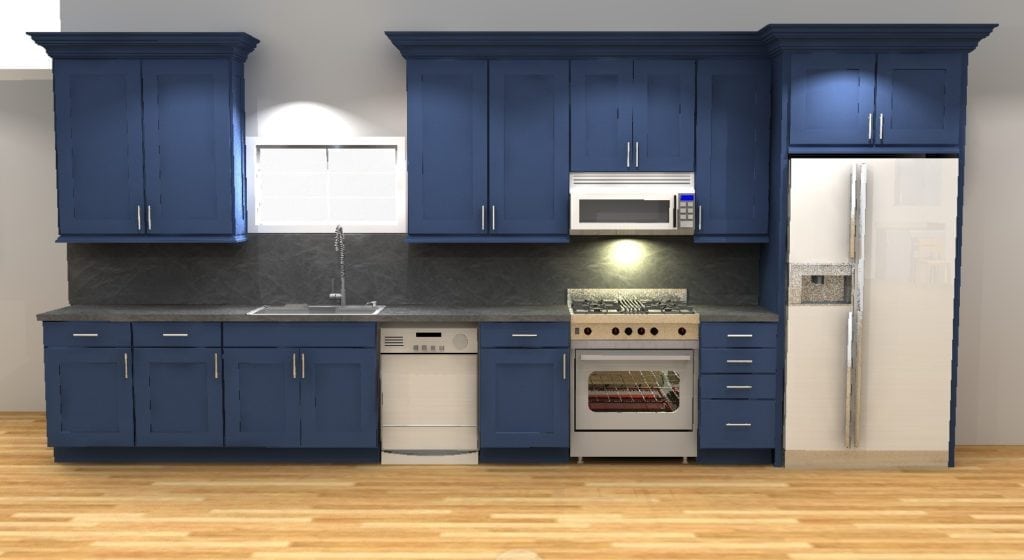 1.- One-Wall Kitchen Layout
Generally found in studio or loft spaces. Cabinets and appliances are fixed on a single wall.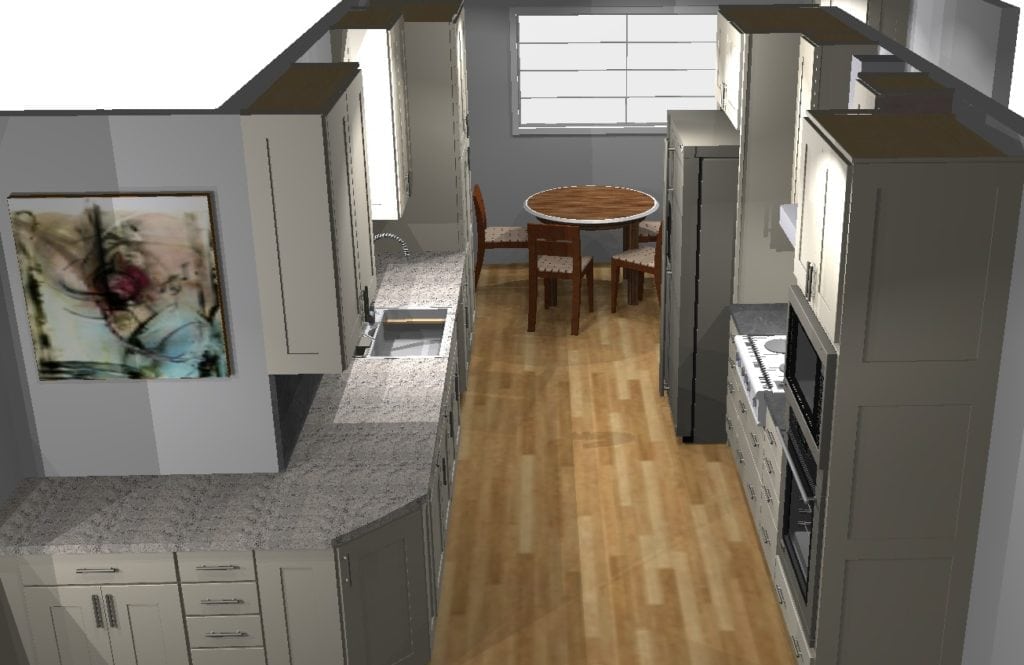 2.- Galley Kitchen Layout
Ideal for smaller spaces and one-cook kitchens. The galley kitchen also called a walk-through kitchen, is characterized by two walls opposite of each other.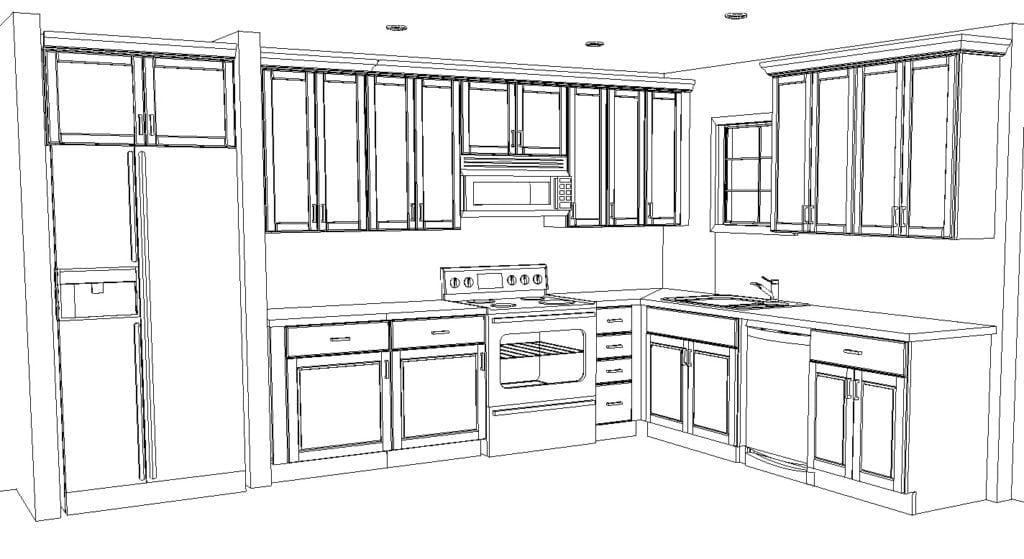 3.- L-Shape Kitchen Layout
Maximizing corner space, and it's a smart design for small and medium sized kitchens.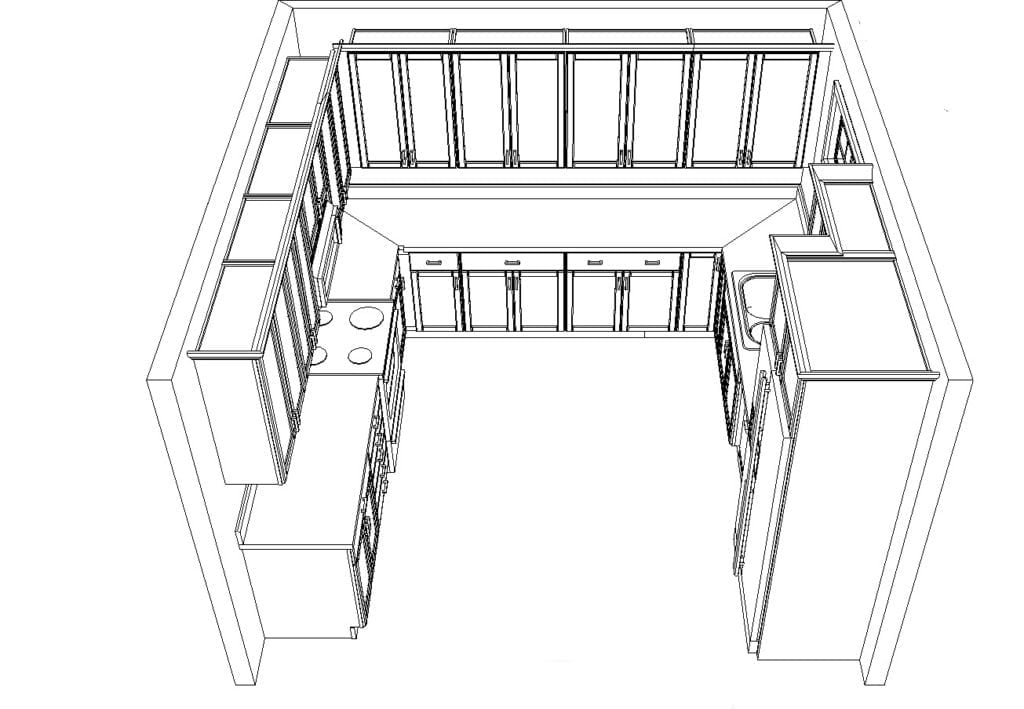 4.- U-Shaped (Horseshoe) Kitchen Layout
This Kitchen layout has three walls of cabinets/appliances. Today, this design has evolved from three walls to an L-shaped kitchen with an island forming the third wall.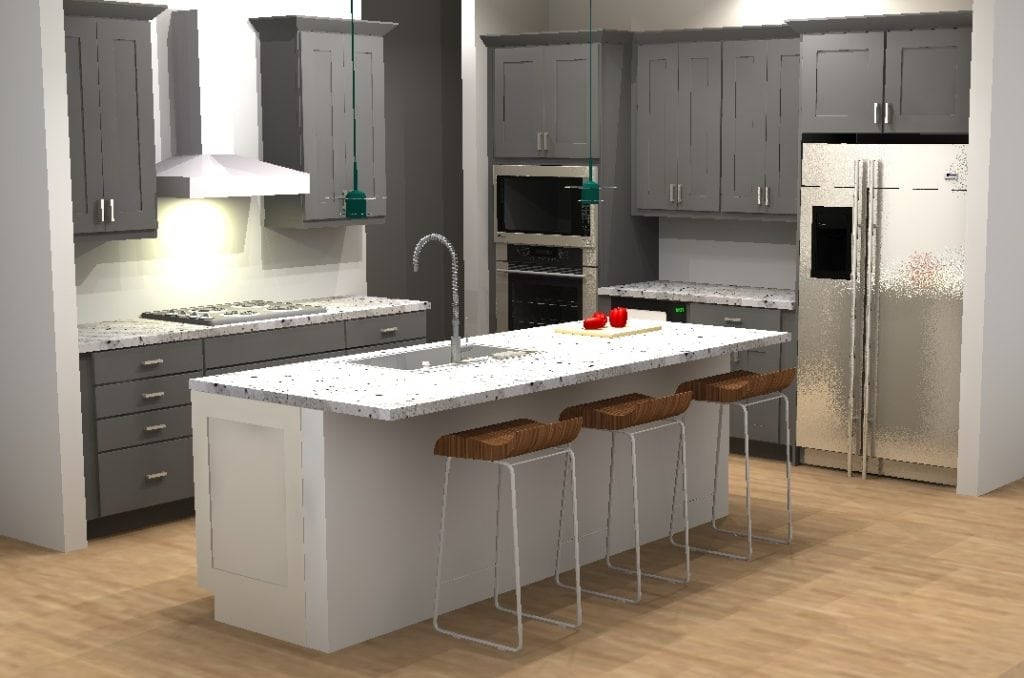 5.- Kitchen Island Layout
Islands have become the norm in new kitchens for good reason. They're multi-taskers, capable of storing pots and pans, concealing appliances, serving as an anchor of the work triangle and taking the place of the kitchen table. Especially useful in kitchens with open floor plans, islands can open up a dialogue between the kitchen and the living room, the cook and the guests.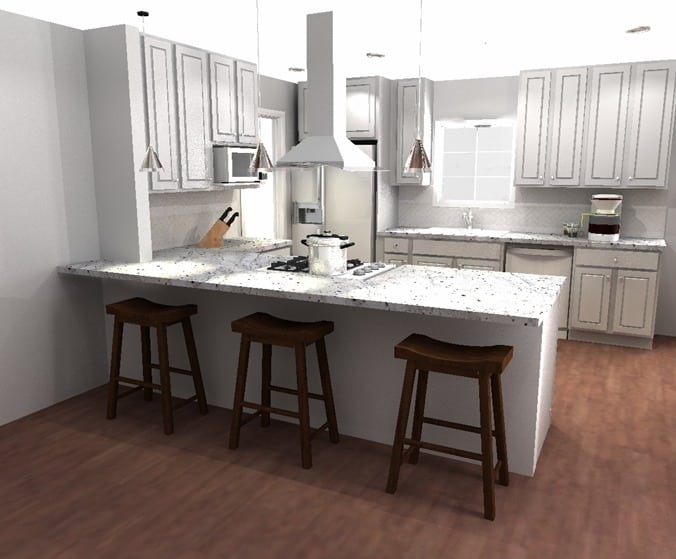 6.- Kitchen Peninsulas
A peninsula kitchen is basically a connected island, converting an L-shaped layout into a horseshoe, or turning a horseshoe kitchen into a G-shaped design. Peninsulas function much like islands but offer more clearance in kitchens that do not allow appropriate square footage for a true island.
Ready to get started on your kitchen makeover but need some help?  Simply call, chat, or fill out our Form and one of our Project managers will get back to you shortly.