Getting started on a major home renovation can be confusing, stressing and overwhelming and we understand how you might feel, that's why we present to you 7 of the most common faqs for Kitchen Remodeling and a few tips on how to overcome those thoughts with a successful kitchen makeover.

1.- What do I need to do to prepare for my kitchen renovation?
There are 3 important aspects you will need to consider when getting ready to re-do your existing kitchen. Layout, Style, and Colors are something you will have to decide at the early stages of your renovation. If you're having trouble deciding on these factors you can go on Pinterest and look at some kitchen remodeling ideas to find some inspiration.

2.- Should I contact a designer to get help choosing what materials to use?
You can either do it on your own if you have a clear idea of what you want or you can contact an expert to get guidance. One thing we find in common with our clients is the need for guidance when deciding on the style and decoration of their renovation. Choosing the wrong color or deciding on the wrong material can jeopardize your entire project. Make sure to ask for help if needed.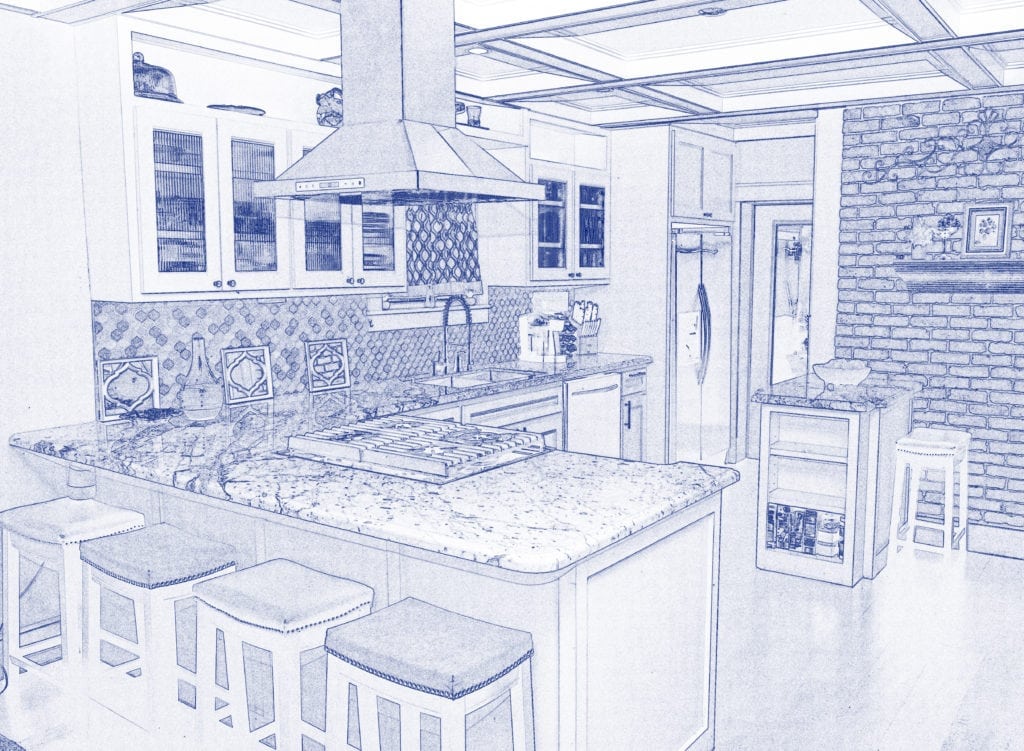 3.- Do I need to have design ideas before I start the renovation process?
Knowing what you WANT VS NEED is a good start. There are several factors you will have to consider prior your kitchen renovation. The most important factor you will have to consider in the early stages will be the layout and style of your new renovation.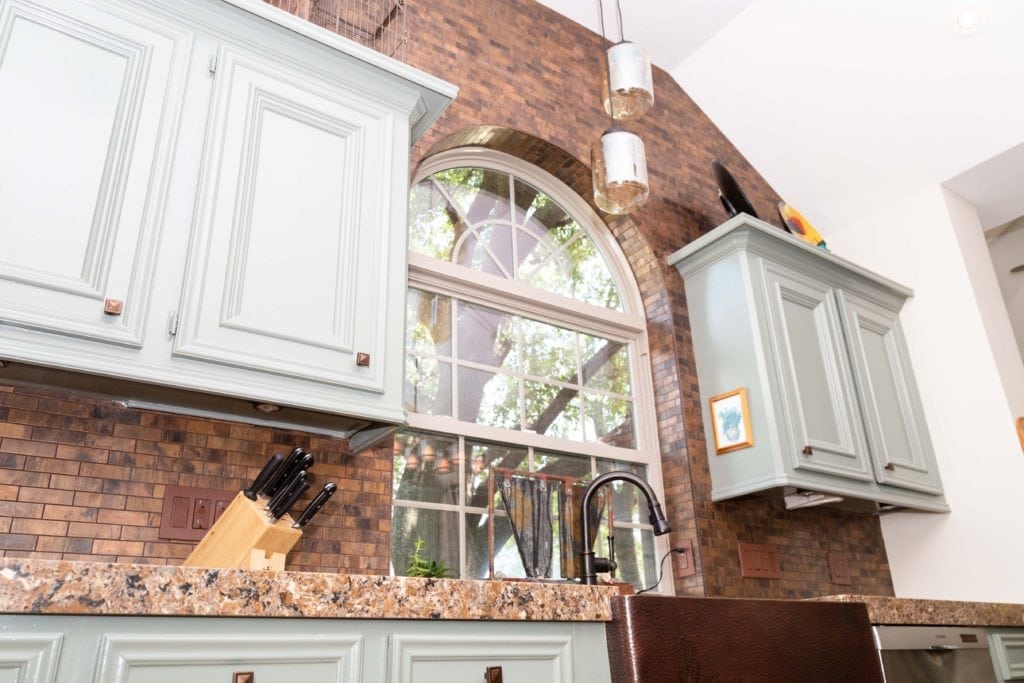 4.-What features should I plan to invest the most in for my new kitchen?
From a functional standpoint, cabinetry is probably the most expensive item in the kitchen, mainly because of its sheer volume. However, you can also spend a lot of money on your countertops and flooring, depending on the style and materials you like.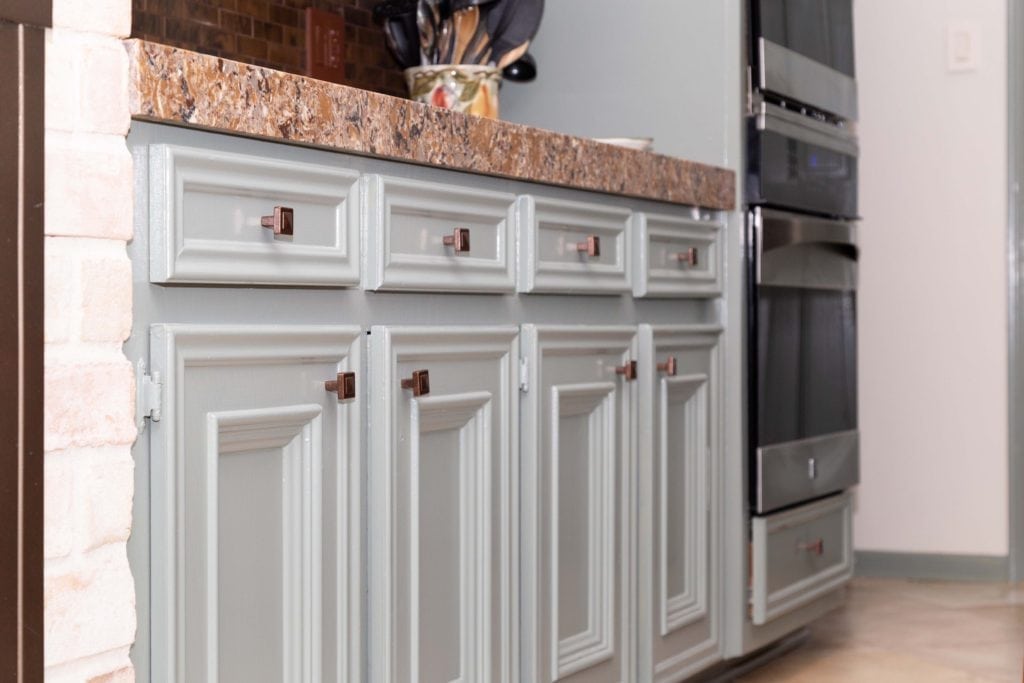 5.- Is re-facing a good solution when your budget is tight?
Of course, re-facing is less expensive than replacing cabinets – but it is usually not recommended. If you are planning to replace doors and drawer fronts you'll also need to replace the front face of the cabinet frame to make sure the doors and visible parts of the cabinet match. Re-facing the frame is where problems usually occur.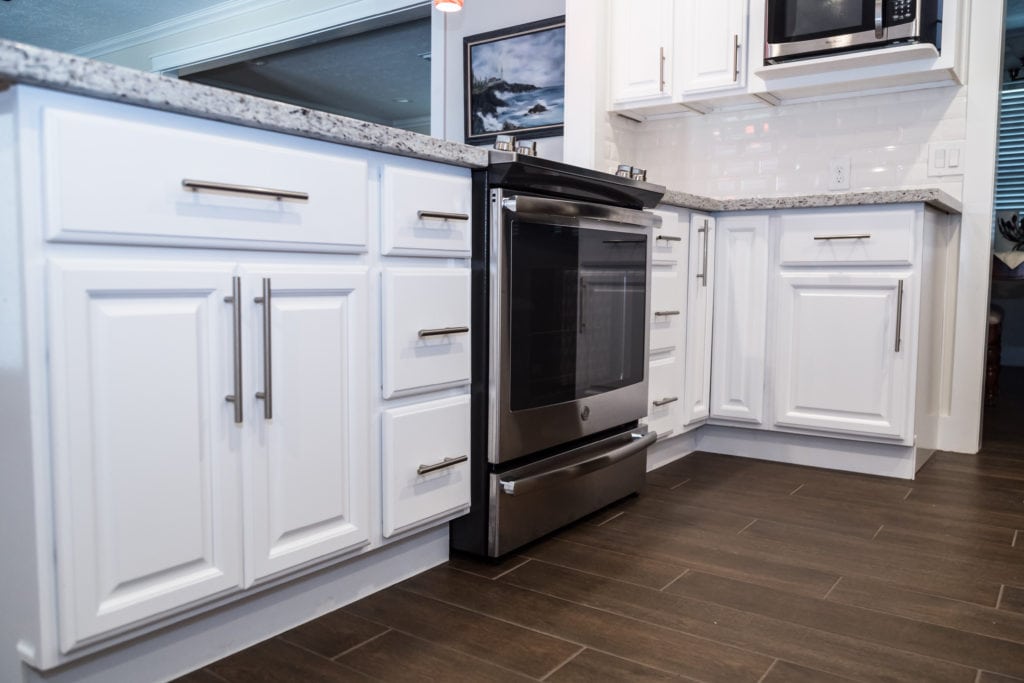 6.-What's the better cabinet choice – particleboard or plywood?
This is one of the most frequently asked questions when researching cabinets. There is a general perception that plywood is better than particleboard – maybe because plywood has the word "wood "in it. Most people figure plywood is real wood while particleboard is a cheap imitation. Surprisingly, in many cases, particleboard is a much better option than plywood.
In order to make the best decision; let's define these two materials. Plywood is composed of thin sheets of wood glued together. Particleboard is made of tiny wood particles held together with adhesive. Both are strong, durable and make a good cabinet. Also, there are different types and grades of plywood and particleboard. High-density particleboard is stronger and will last longer than plywood. All wood expands and contracts because of changes in humidity. Generally, particleboard is more resistant to expansion and contraction. So in areas with significant changes in humidity – like New York – particleboard is the better option.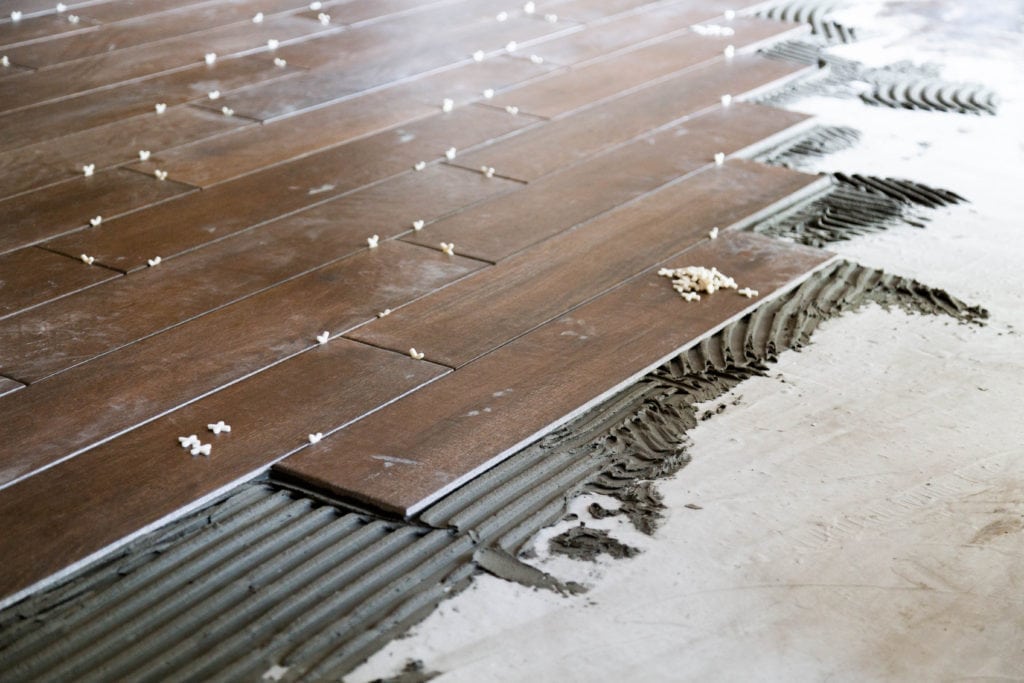 7.- Is it a good idea to install wood flooring in the kitchen?
Wood flooring is not usually recommended for kitchens. That said, it's still a very popular choice. If it works visually, go ahead and use it – especially if you are opening the kitchen into an adjacent space with wood flooring. Generally, designers choose other materials over wood because of both the "wear and tear factor" and possible exposure to water damage. Because the kitchen is a high traffic area, the finish will wear off a wood floor more quickly than in other low traffic parts of your home and will need to be refinished periodically. Also, because there is plumbing in a kitchen, wood floors are at risk for water damage. A tile floor is more resistant to leaks and humidity.

Ready to get started on your kitchen makeover but need some help?  Simply call, chat, or fill out our Form and one of our Project managers will get back to you shortly.