Renovating your kitchen can be one of the best ways to increase the value of your house…If you do it the right way!
Renovating any space involves not only designs, contractors, and tons of dust here and there, it also involves stress and the feeling of not moving forward as planned, which in the most of the cases ended up with the owner rushing everyone. Making the wrong decisions can cost you money, it can even compromise your project. To help you avoid these mistakes we have created a list of the top 8 most common kitchen renovations mistakes you have to avoid.

1.- Not interviewing enough contractors
Big Mistake! You have to interview at least 3 contractors. Get to know them, get to know their ideas, the projects they have worked on, their style, their staff, read the reviews on google and facebook, visit their website, ask how is their process when taking over a project, ask questions and make sure to get answers. It's important that the contractors you are interviewing walk your property in order to present a proposal. Make sure to discuss the materials you want to use and be open to recommendations! and please, do not pay anything in advance, unless you have a well structured and specific contract that you clearly understand and agree with.
Remember communication is key.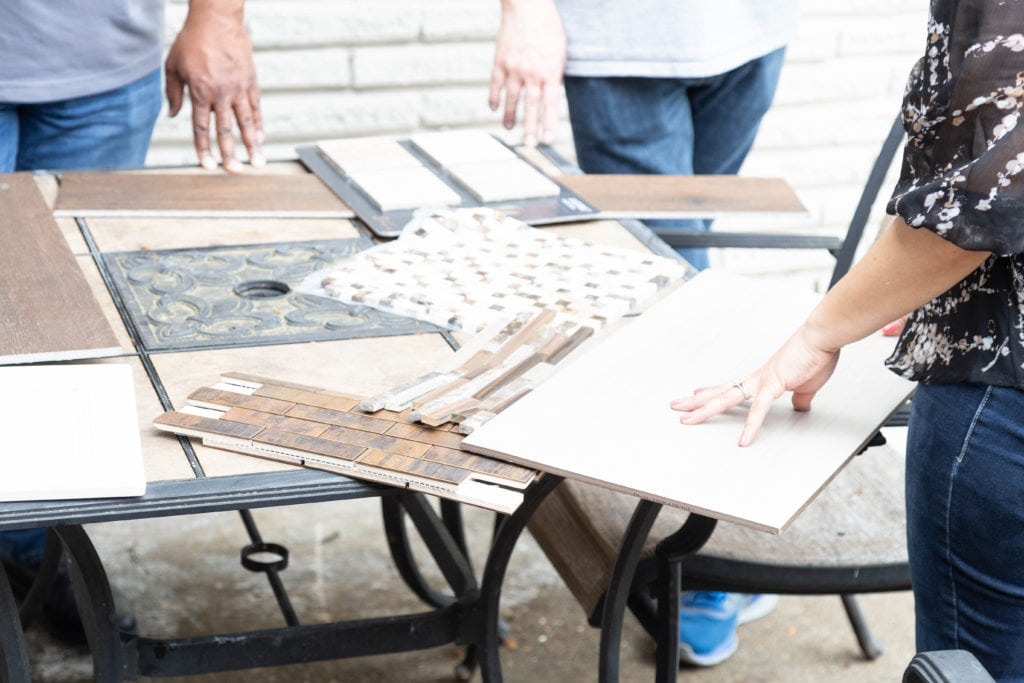 2.- Deciding on fixtures and materials during the renovation process
"You don't fail to plan, you plan to fail". Take the time to meet with your designer/contractor and decide what is exactly what you Want To Have and What You Need To Have in your new kitchen. Making last minute decisions won't make any good to the renovation. Make sure to approve the renders prior demo, this way you will have a very specific idea on how your new kitchen will look, this include layout, color, materials, and fixtures.
3.- Getting the wrong measures
Trust me, it happens! One inch can make a huge difference. Make sure to double check your kitchen measurements. One inch short can means that your countertop is not fitting right or that your new fridge won't fit in its new space. Something so small can cause a big trouble!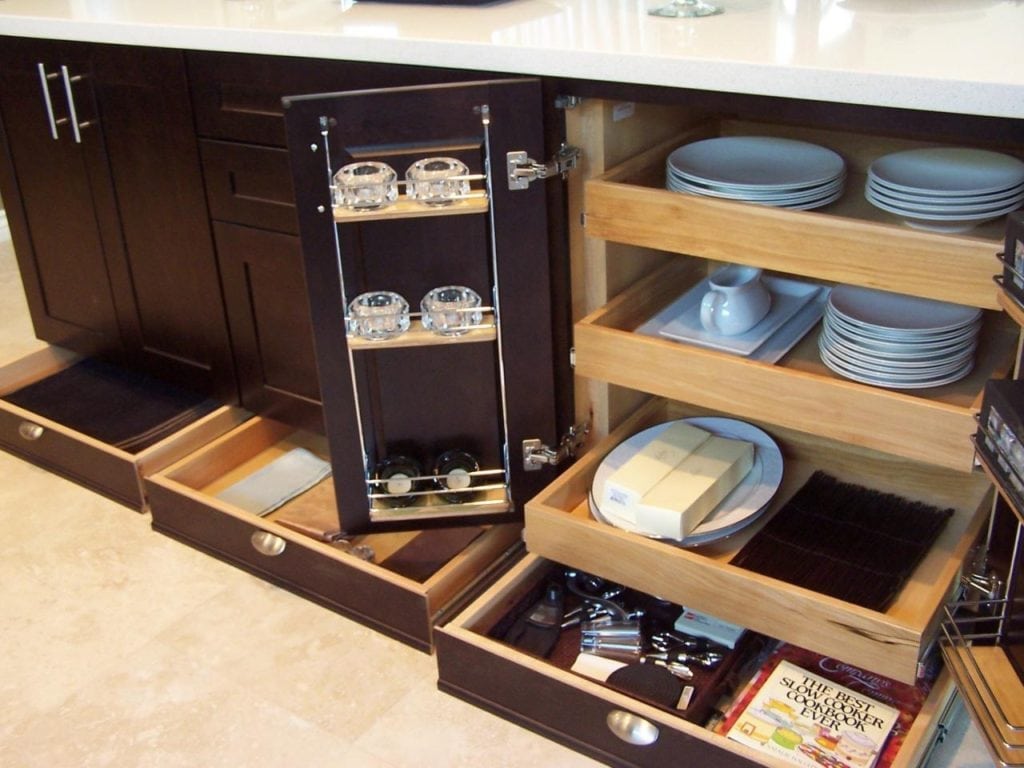 4.- Failing to plan storage
During the initial meetings with your designers/contractors, you will be able to explain your needs and the reasons why you are upgrading your kitchen. Most of the scenarios will bring a lack of storage into the conversation. Depending on the kitchen style you will decide to go with, storage will play a key role in how effective your renovation will be and what are the possible solutions your designer will present.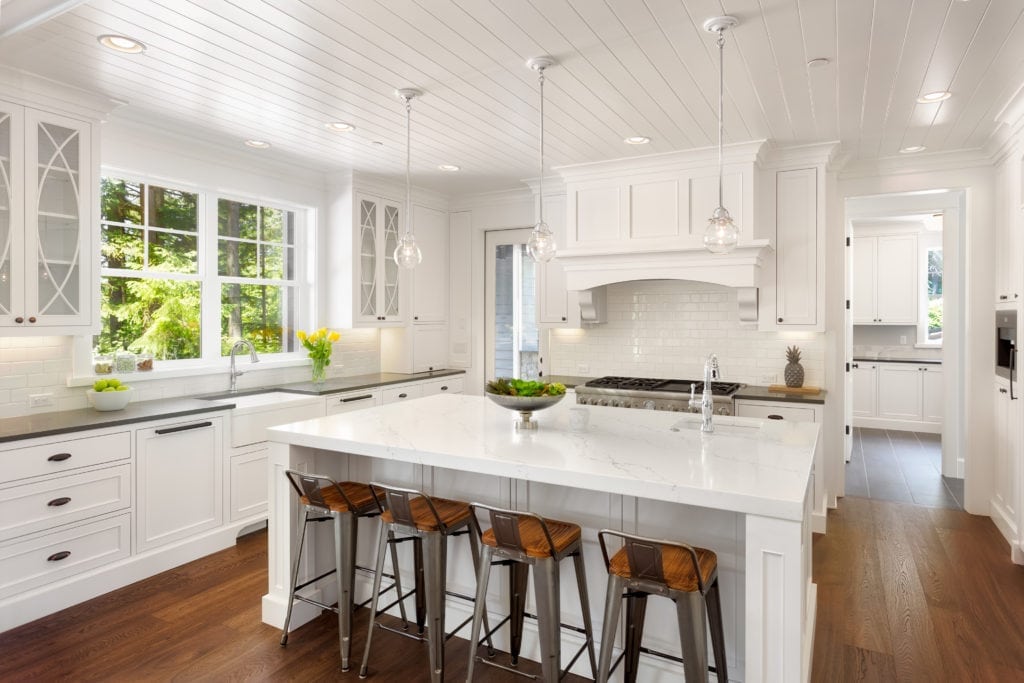 5.- Choosing too many styles
It happens! There are several kitchen styles you can follow (Farmhouse, Traditional, Mediterranean, Industrial, Contemporary and more) however it is important to show continuity within your other home spaces (bathroom, bedrooms, living room) having a different style under the same roof can affect the way a potential buyer perceives your house.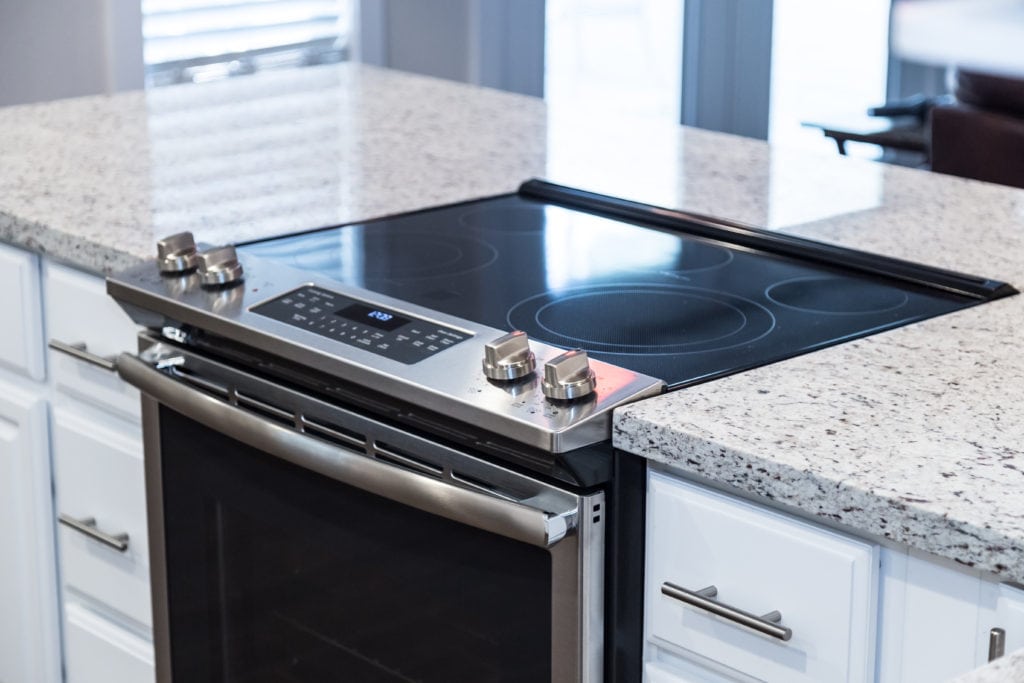 6.- Failing to choose technology
We mentioned the importance of being specific on What You Want vs What You Need. Technology is made to make your life easier, however, it can also be expensive. Make sure that the technology you will incorporate into your new kitchen is What You Need to make your space enjoyable and functional.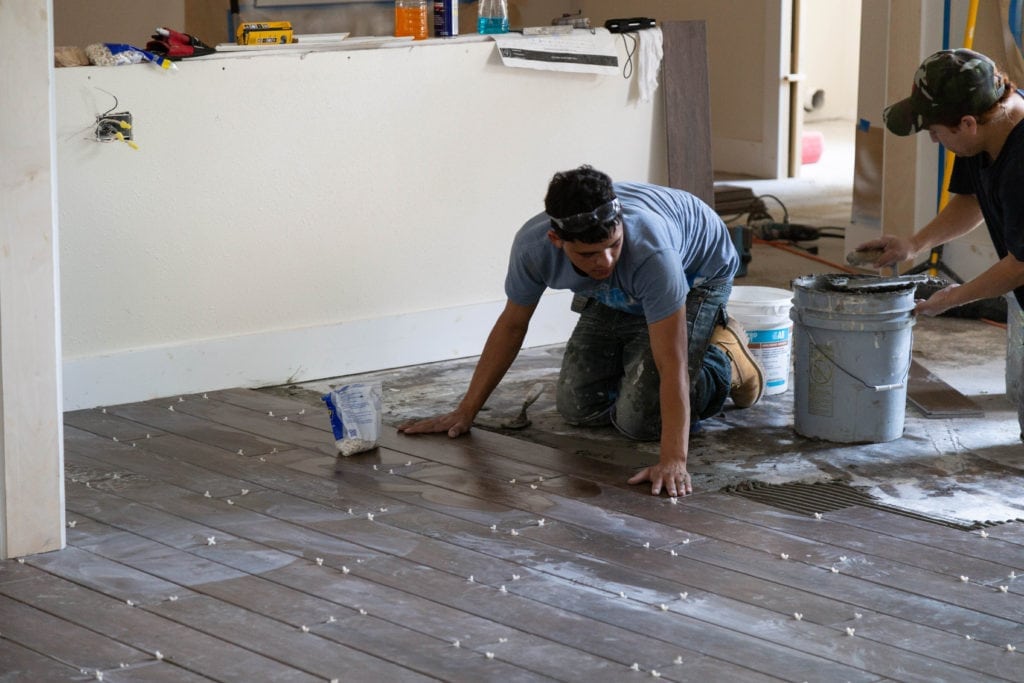 7.- Rushing the contractors
It happens, all the time! Sometimes during the renovation process, you will find setbacks, this will result in a delay on the due date, so adjusting the schedule will be necessary, make sure to be in constant communication with your contractors and designers, remember you are investing in your property, it has to be a perfect job! Rushing and pushing is not the best way to ensure everything will be done right.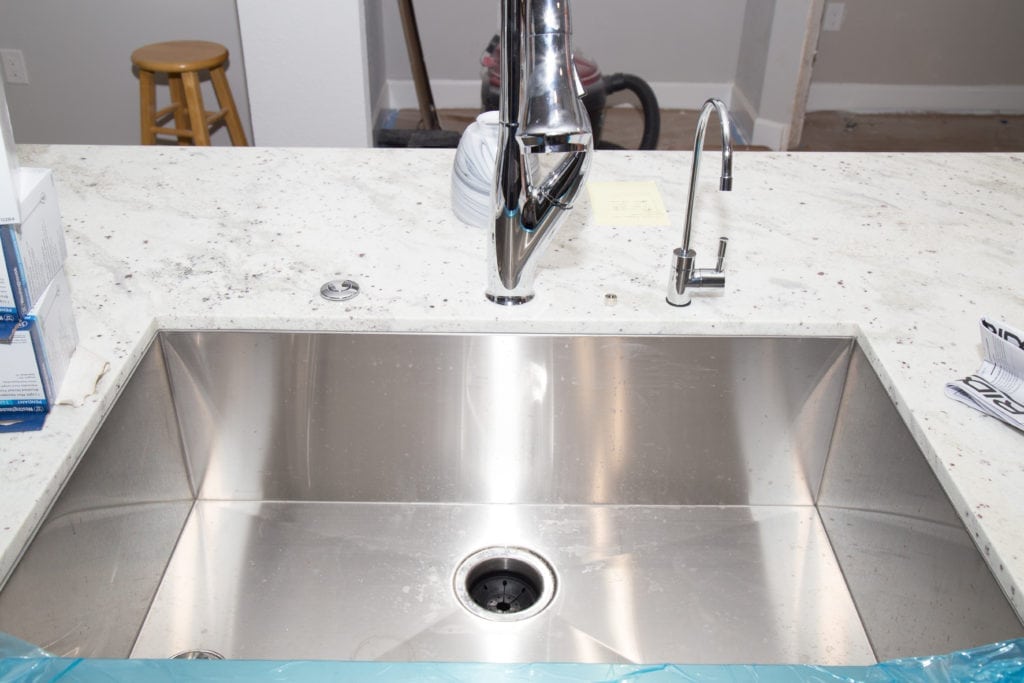 8.- Not paying enough attention to small details.
Small details are the difference between a good job and a great job. Take your time to meet with your contractors, walk your kitchen and make sure all the details are in place. If you find something you don't like, Say Something! The contractor will make sure to fix the imperfection without hesitation.